Vege Shreds

Great Alternative to Shredded Meat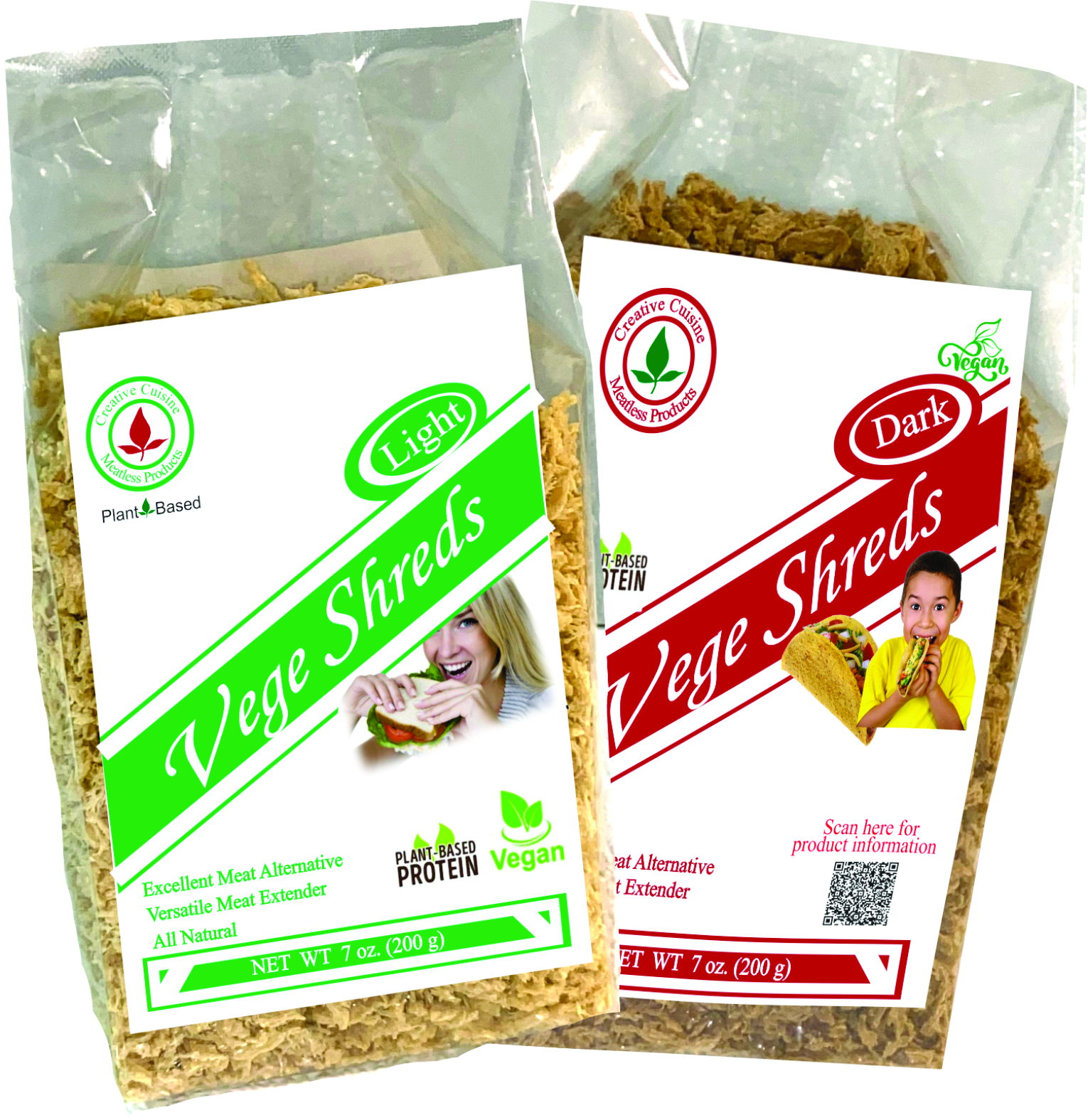 This product is just like taking real chicken meat and real beef meat and shredding them. You will find this to be a great substitute for most any recipe calling for
SHREDDED MEAT
. Our Vege Shreds are sold dehydrated and once they are rehydrated they can be used in soups, salads and salad toppings, casseroles, stir fry, tacos, burritos, pasta, and more.
Vege Shreds will keep for two years because it contains no oils that might go rancid.will keep a good meat-like texture and mouth feel. Most people who eat meet will appreciate the meat-like properties of this product in addition to the fact that they are low fat, low in carbohydrates, low sodium, and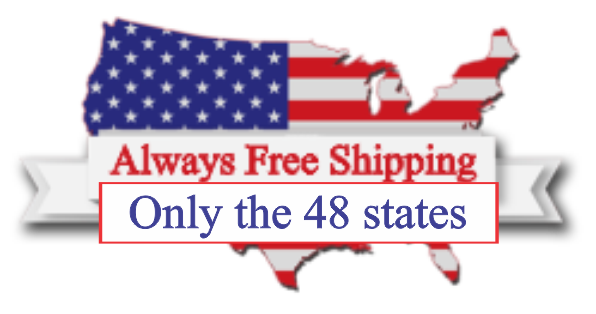 no soy. When making a hamburger using the Vege Shreds, you will find that the meat like texture resembles that of a hamburger made from real beef.
So . . . Good bye Beef,,,, Hello Shreds!
| Why Vege Shreds is Perfect | |
| --- | --- |
| GREAT UNBEATABLE TEXTURE | NO ARTIFICIAL FLAVORING |
| A 2 YEAR SHELF LIFE | NO HARMFUL ADDITIVES |
| NO SUGAR | ALL NATURALLY VEGAN |
| GREAT SOURCE OF PROTEIN | HEART HEALTHY |



Check out the Recipes by clicking on the

RED MENU TAB

in the left column.

Item
Ingredients

Vege Shreds Light

Simply wheat protein, this is almost pure wheat protein.

Vege Shreds Dark

Wheat protein like that of the Vege Shreds Light
with some caramel coloring for a beef like look.

Instructions:

Very easy to rehydrate:
Simply take about 3 cups of Vege Shreds, put them in bowl, mix together a broth using what ever flavor you want, beef, or chicken. Add about 1/3 cup of the broth to the 3 cups of Vege Shreds. let sit for about 5 minutes then use them like you would shredded meat.